A Place Where Friends, Family, and Faith Come Together
Sunday at 10:00am // Wednesday at 6:30pm
Highland, Indiana Baptist Church
Welcome to Bible Baptist Church. As a community rooted in faith, we gather to honor and praise our God.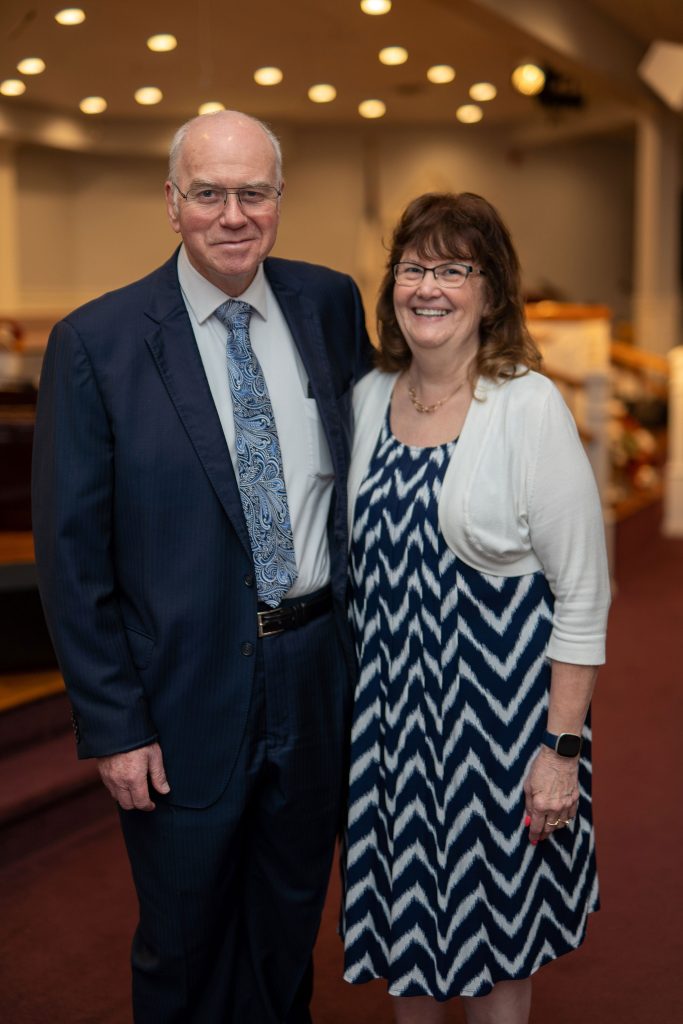 We are a church that exist to know Christ and to make him known. We believe everyone needs the hope Jesus offers, and our passion is to help people find that hope and grow in a relationship with Him.
In our commitment to serve, our Bus Ministry extends a helping hand to those in need. As a mission to reach out to our community, we provide transportation for those seeking spiritual nourishment.
Through our vibrant Children's Faith Church program, we provide a nurturing and engaging environment where the youth of Highland, IN can discover the wonders of God's love.
Within our devoted congregation, the Choir Group stands as a testament to our dedication to praise and worship.
We wanted to find a church that the entire family could enjoy. We liked the fact that they had a Sunday School class dedicated for each age group.
I just love the music program, as well as the Youth Group. It seems like there is always something going on that I can get involved in.
The messages are outstanding, they come from the Lord's Word... and it can be applied to every day situations.
We extend a heartfelt invitation to you to join us for a transformative worship experience.
Our Sunday School begins at 10:00 AM, where we assist your kids in delving into the teachings of scripture, fostering a deeper understanding of God's wisdom and grace.
Following Sunday School, our Services commence at 11:00 AM, offering a sacred space for communal worship and heartfelt praise for all ages.
In the evening, we gather once again at 6:00 PM for another soul-stirring service, which are carried out on Sundays and Wednesdays in Highland, IN.
For those unable to attend in person, we offer live streaming of every service online on our Facebook page.
Be sure to watch out for our upcoming events in Highland on our website as well!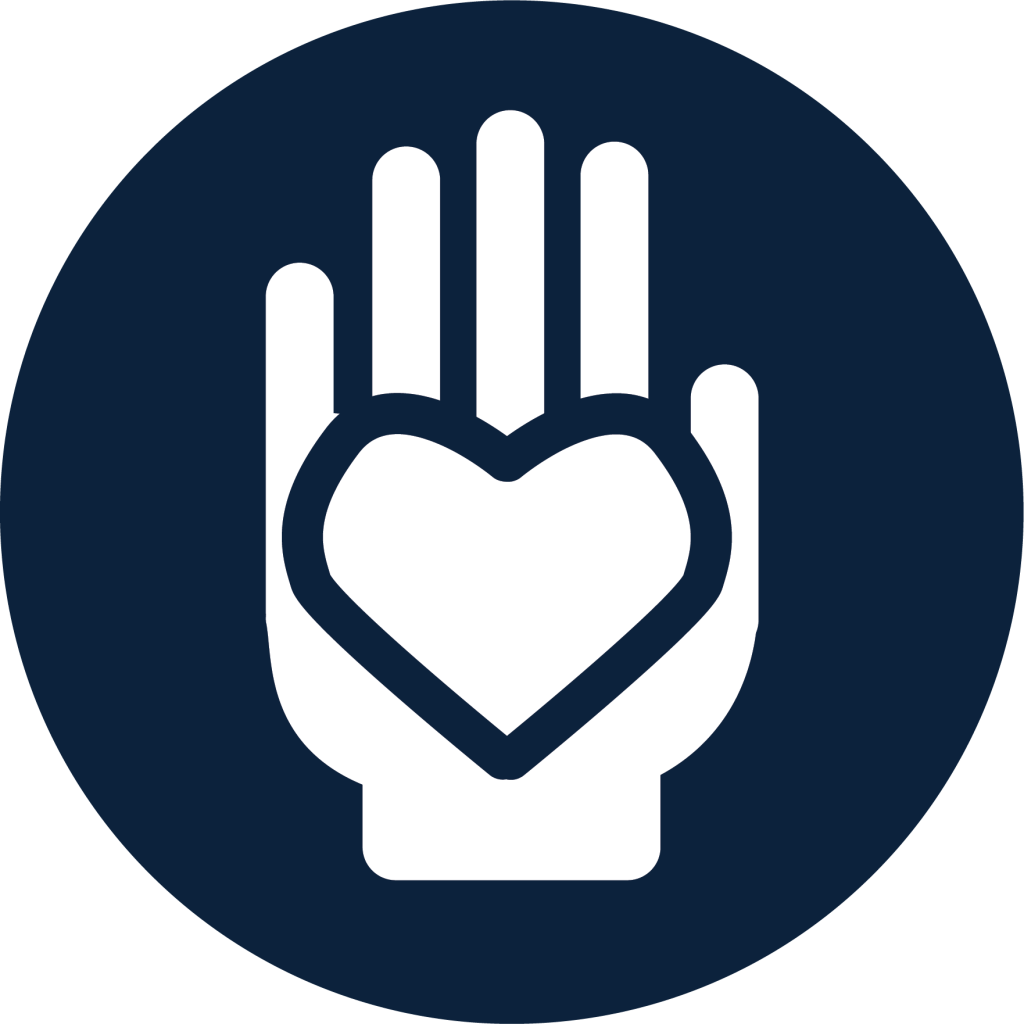 Let's make a change, become a volunteer