A Place Where Friends, Family, and Faith Come Together
Sunday at 10:00am // Wednesday at 6:30pm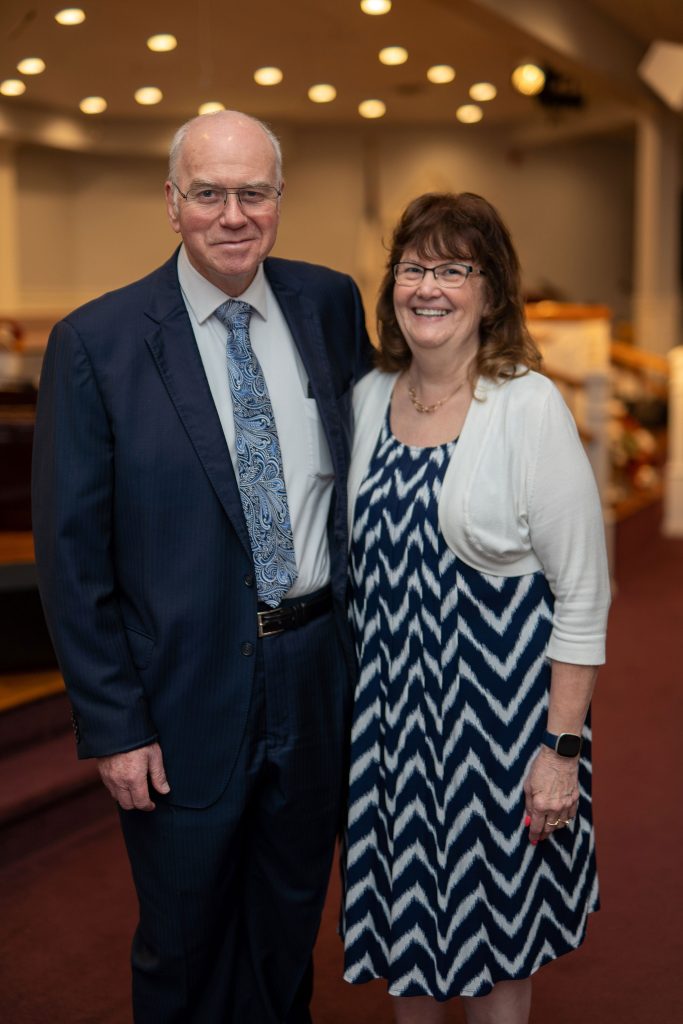 We are a church that exist to know Christ and to make him known. We believe everyone needs the hope Jesus offers, and our passion is to help people find that hope and grow in a relationship with Him. We emphasize grace and acceptance, while being equally passionate about truth, as we help people understand who Jesus is.
we share the same vision, which is to help brothers around the world
We wanted to find a church that the entire family could enjoy. We liked the fact that they had a Sunday School class dedicated for each age group.
I just love the music program, as well as the Youth Group. It seems like there is always something going on that I can get involved in.
The messages are outstanding, they come from the Lord's Word... and it can be applied to every day situations.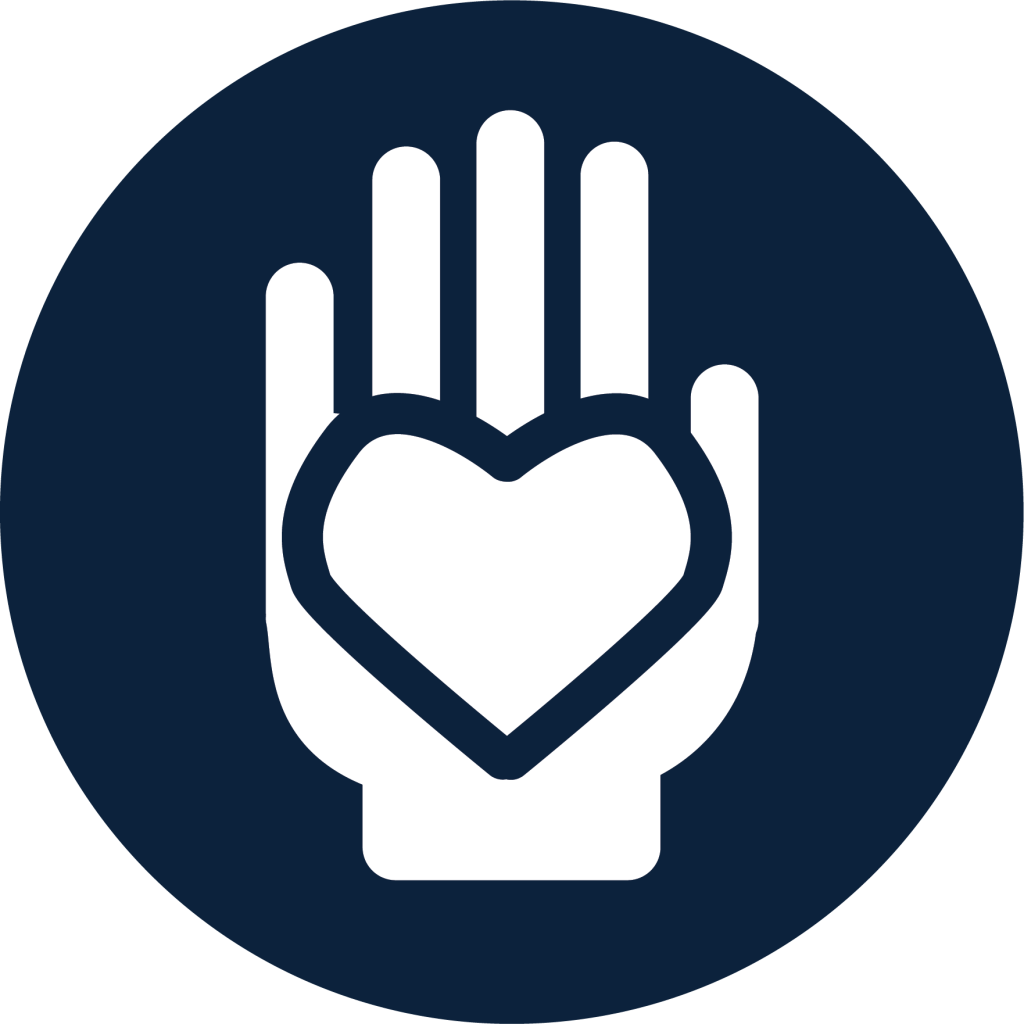 Let's make a change, become a volunteer